You got this. I can help.
Grow your community. Nurture spiritual development. Engage families. Attract Membership.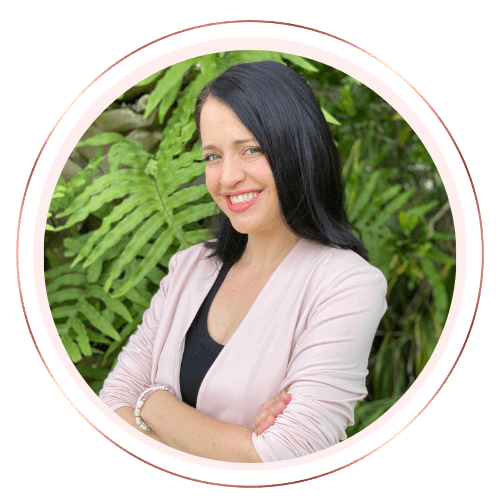 In order to increase impact- increase intention.
Dr. Aronoff's unique experience and expertise in Jewish communal life, curriculum design, program evaluation, developmentally appropriate practice, parenting, song and prayer leading give her a uniquely informed insight into how to engage and connect families with their community.
Phase א
Prepare
Explore the experience & perspective of your current (and/or potential) community members. Audit and assess resources, ongoing efforts, community norms, and digital reputation.
Phase ב
Plan
Identify, describe, then articulate measurable goals and benchmarks. Clarify the roles, responsibilities, and decision making rights of the diverse individuals involved in family engagement.
Phase ג
Practice
Consultant facilitates implementation of the program/s and/or strategic plan as a facilitator, co-leader, or participant observer. This step aims to encourage responsive & reflective scaffolding.
Phase ה
Polish
Specific participatory action research strategies are prescribes in a summative report that includes the 'goals, benchmarks, implications from the insights gathered and a literature review.
High-performing leaders take next steps. 
Send me a message describing a challenge you are interested in discussing- the first consultation is offered at no cost.